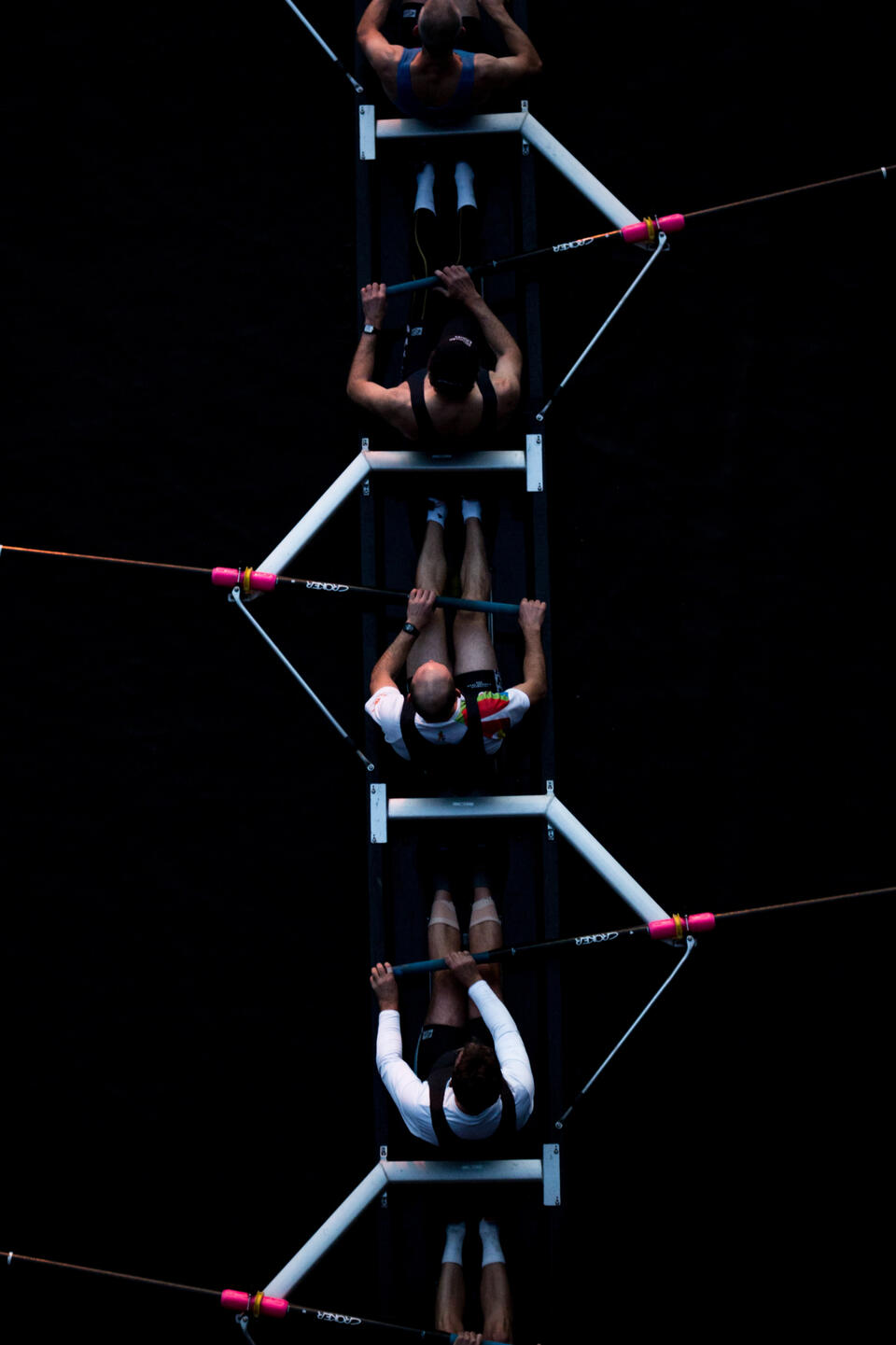 introducing
FABR Marketplace
Not only a place to market your expertise and help organisations with their cloud infra needs but also a platform to deliver your solutions and support.
All based on OpenFABR CDF.
Package & Serve
Turn your expertise into a product company
Once your solution is developed, packaged and published according to OpenFABR CDF's open specification, everybody in FABR Marketplace can start using it.
The platform delivers the solution in our low-code / no-code UX and infrastructure deployment pipelines, for you and your customers to see it in action.
Hosting, Payment and Support? The platform covers all.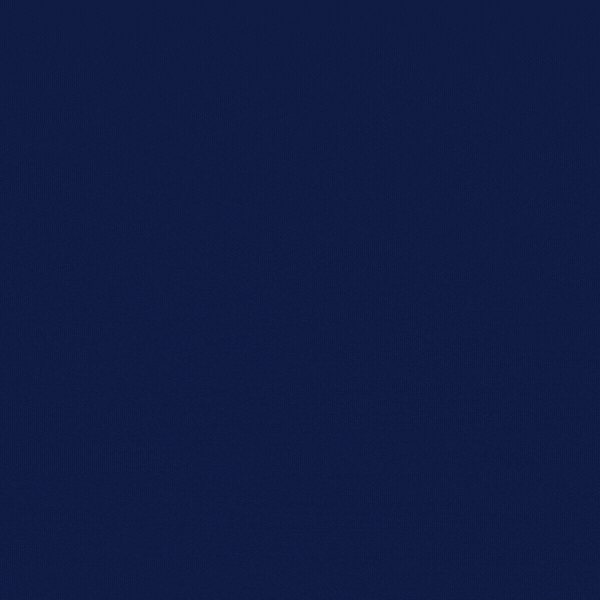 ---
Conquer the world
Market your expertise on the global stage
Cloud infrastructure is inherently global, and so is your business.
No blind outreach or endless calls; Meet high-intent customers where they are and showcase your solution instantly, all in FABR Marketplace.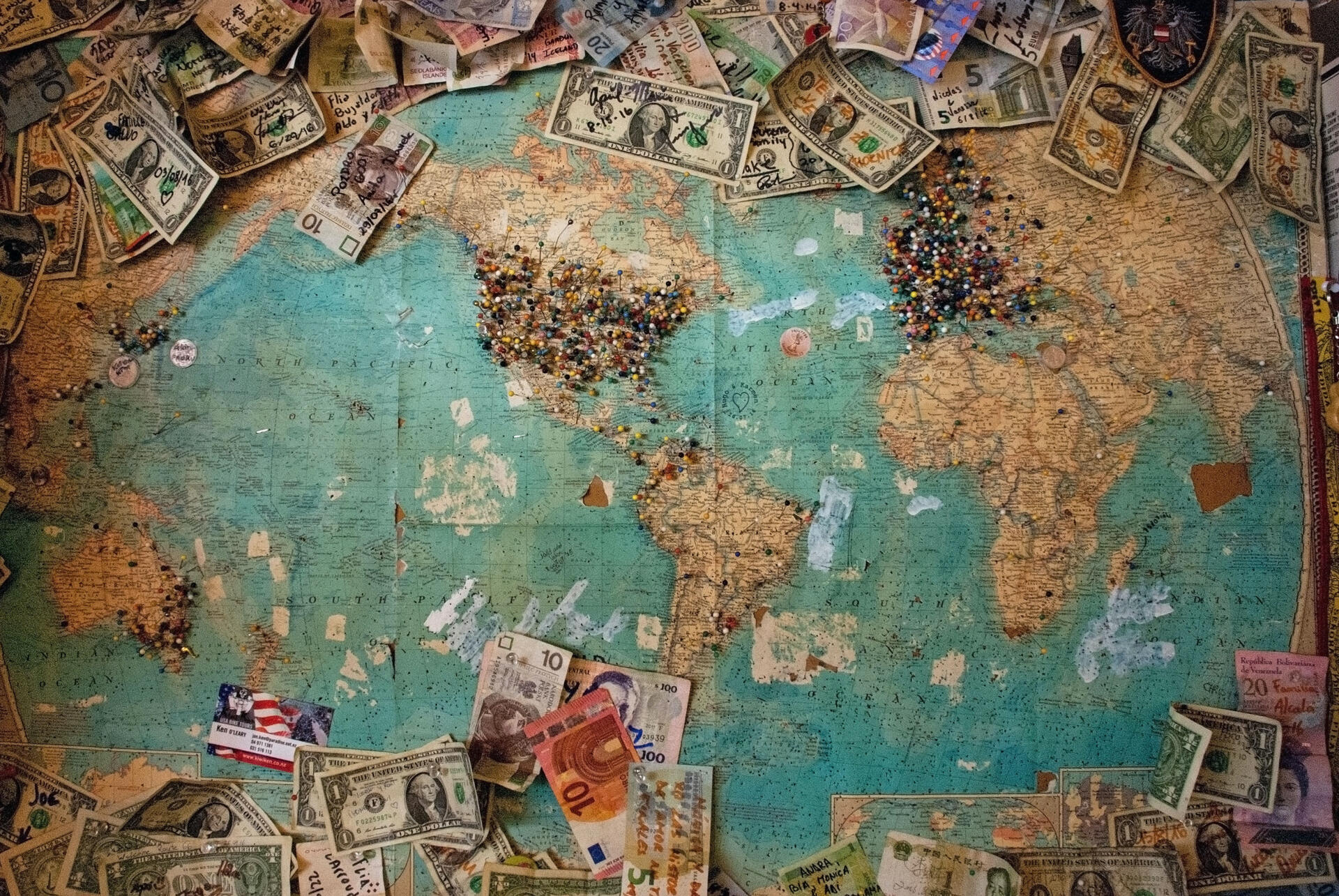 private beta access
Start solving your customers' problems
We're in the private beta launch phase therefore we're offering free onboarding and no service fees for a limited time before the public launch.
Please fill in the form below to be informed of your individual onboarding plan.
---
Membership
FREE
We'll be in touch soon to help you onboard to FABR Marketplace.
Beyond Marketplace
We offer value-added services
For extra service fees, we offer audit and certification for your packages made available in FABR Marketplace to act as 3rd-party reassurance for your customers' security and compliance needs.
We always co-market with you and spotlight your solutions for the right audience.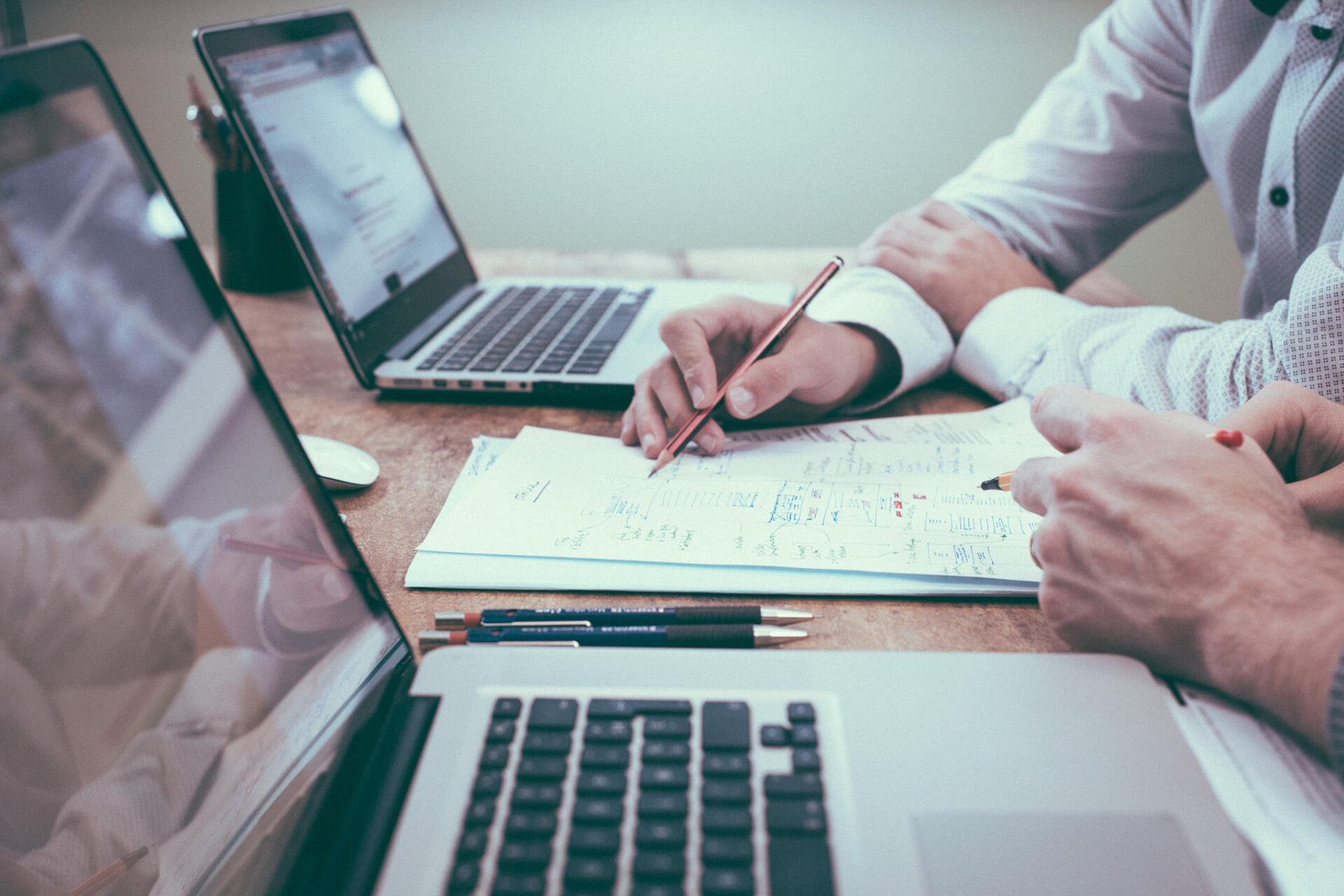 FABR Marketplace is registered in England and Wales as FABR Ltd (No. 14231816), 20-22 Wenlock Road, London, N1 7GU.
© 2023 FABR. All rights reserved.